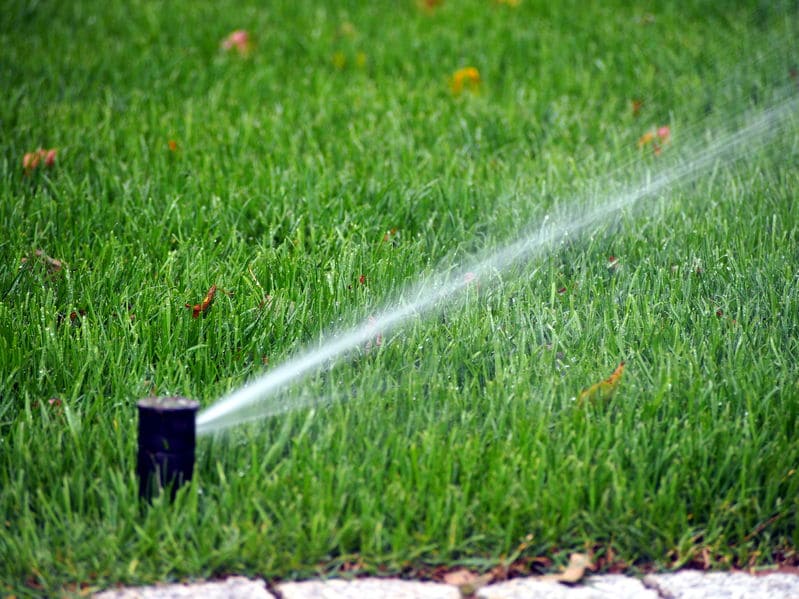 Summer is fast approaching, and with it comes more household duties to keep you busy. With the whole family likely staying at home at this time, your sewer system will have to work twice as hard. As such, it won't be surprising if certain issues would crop up. Cole Plumbing lists some of the most common sewer issues we address during summer that might require sewer camera inspection services in Prattville, AL.
If you notice any of these problems, reach out to our plumber for assistance.
Clogged Disposal
Summertime means grill season, which makes it easy to throw food scraps such as chicken bones, corn cobs, and melon rinds into your garbage disposal. These can damage the blades and clog your drain. A plumbing inspection before any repair or cleaning services can help get the job done more efficiently.
Sewer Backups
Sewer backups can occur when the flow of sewage away from the home gets blocked, forcing it to go back into the home. Getting professional drain inspection services before summer comes can help you prevent significant problems.
Sprinkler Issues
Since your lawn would need to be watered more often during the summer due to the heat. Regularly inspecting your lawn sprinklers for issues or leaks can help you avoid expensive repairs in the future.
Clogged Toilets
Your toilets will work around the clock throughout the season, so it's more susceptible to clogs. Schedule sewer video inspection regularly and ensure that everyone using the toilet knows what to flush to keep sewer lines in their proper working condition.
Clogged Shower Drain
Showers are a good way to beat the heat. Unfortunately, they can also lead to a clogged shower drain. Drain screens can help a lot in this regard. A pipe camera inspection can also help you keep track of the condition of your drains.
Got sewer issues? Contact Cole Plumbing. With over 30 years of experience and a 24-hour emergency hotline, we can handle any project and get the job done right.