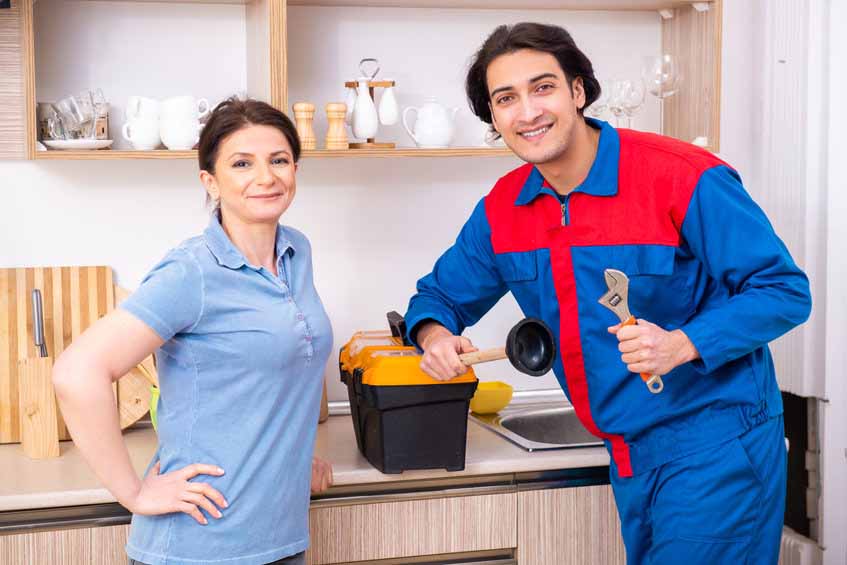 If you've ever discovered too late that you've hired an unscrupulous home service professional, then you know the importance of doing your due diligence before trusting anyone to work at your property. Our team here at Cole Plumbing lends a helping hand by sharing the following tips on selecting the right plumber in Birmingham, AL to address your plumbing concerns.
Check for a Professional License
First and foremost, a reputable plumbing company should have a license. A license is not only proof of a company's competence and qualifications, it also affords you protection and holds them liable for any damage that your property might incur when the plumbing services are being carried out.
Any plumbing business you choose to work with should have plumbers that are certified and licensed. These plumbing repairs specialists are responsible for handling complex jobs pertaining to your plumbing, so you're well within your rights to ask for insurance and accountability.
Read Reviews
Online reviews are a great way to learn about local plumbing companies and can be key to discovering which companies to steer clear of. However, it's important to keep in mind that happy customers are less likely to post reviews than unhappy customers, so the reviews on a particular company may seem one-sided at first glance. The way that a plumbing company handles negative reviews also provides valuable information on its responsibility and commitment to customer care.
Ask for References
A reputable plumber is certain to have numerous past and current clients who are willing to recommend their work. If the company you're looking into can't supply you with a few names of previous customers in your area who are satisfied with their regular or emergency plumbing repairs and general workmanship, it's time to keep looking for a plumber who can. This way, you can rest assured that you're hiring a plumber that stands behind their work.
You can count on Cole Plumbing for any routine or emergency plumbing task. Need reliable plumbing services? Call us today!